By Scooper
Logically, the feminist goal is that women have the right to determine what is best for their own lives and that options are available and respected.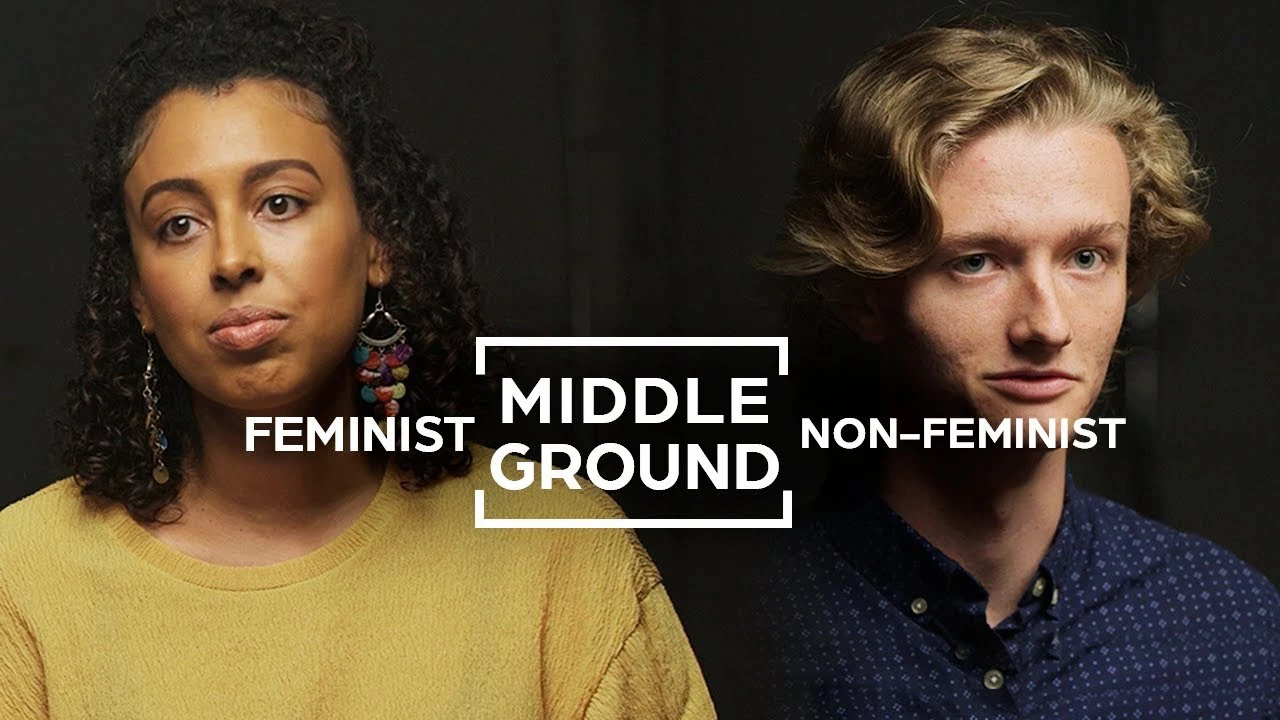 However, today, the word feminism has been so distorted by people both feminists and others that, it obviously strikes a chord of resistance in many people.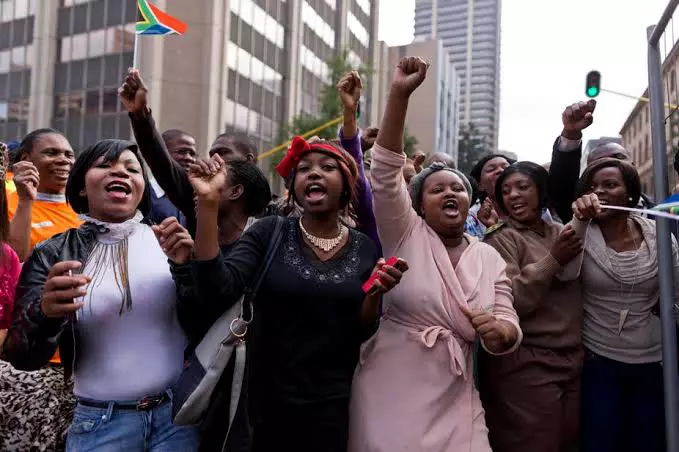 People ask, "can a christian be a feminist?"
Often times the teachings of Paul is used as case study.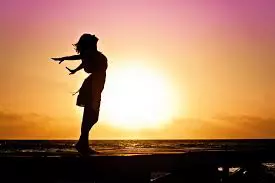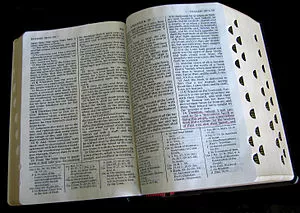 This is the case as there are many distortions of what feminism means in the society today.
People think feminists are men haters, people who hate stay-at-home mothers, people who hate the Bible, people who hate the plan of God as regards family.
And that all feminists are lesbians.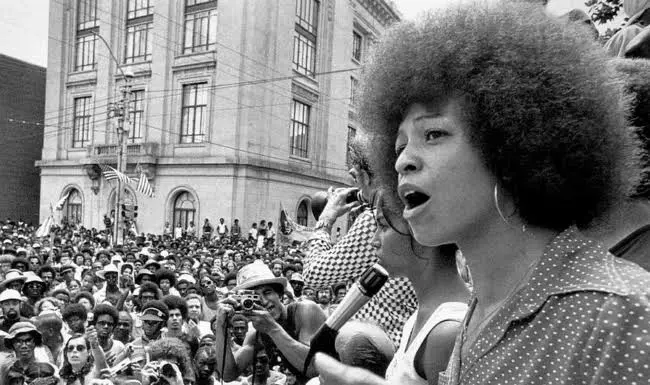 These distortions are designed to inflame people's fear that traditional ways will disappear and society will be plunged into chaos, or that the Bible will no longer be respected once a woman identifies as a feminism.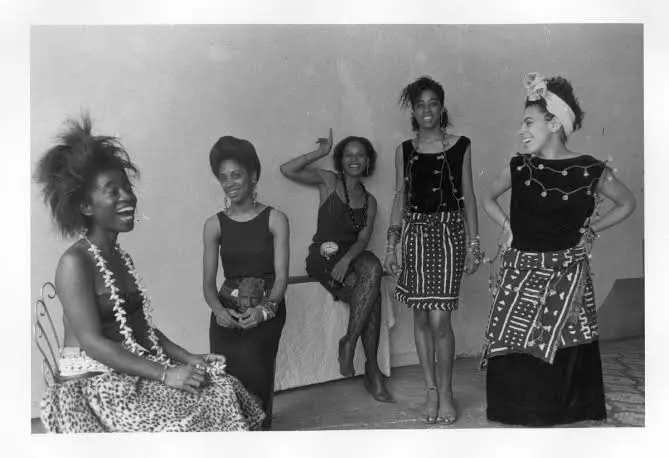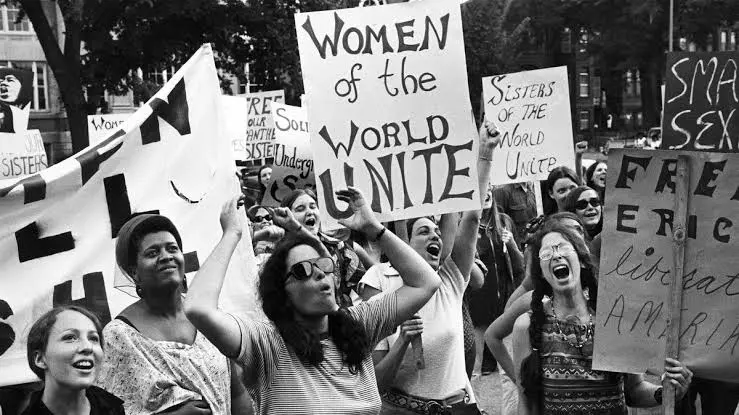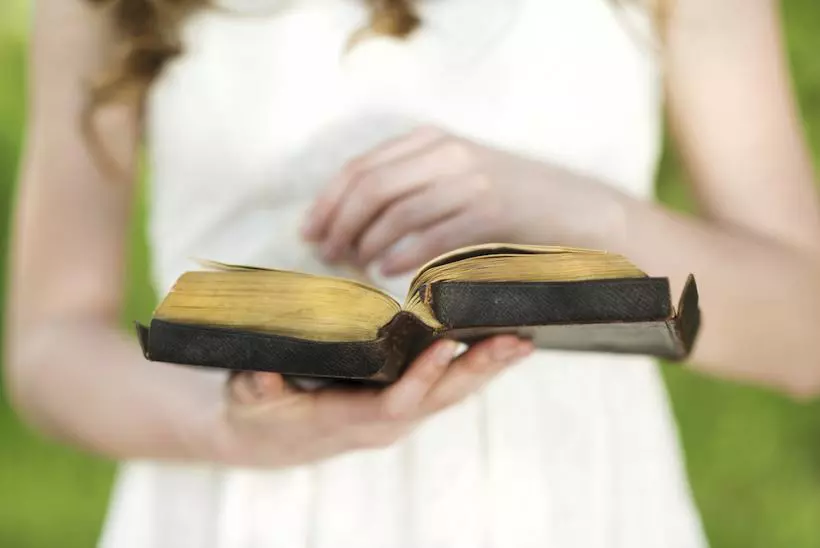 Other times people think a feminist is anti-scriptures as most part of the scriptures are patriarchal
But what do you think?
Let us know your thoughts….