It is not a shameful discussion if a young man tells his family about being polygamous. It used to be the order of the day in Nigeria, for instance. If we looked into our family tree, there are traces of polygamy that existed. Thus, it used to never be a big deal in those days.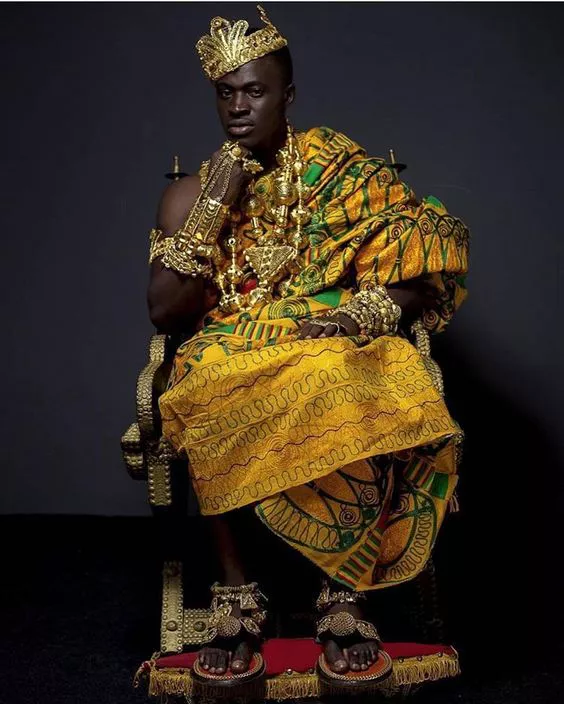 source: instagram
However, after the advent of Christianity and modern Islam practice, including the hardship of the modern world, most men have reduced the act of polygamy. And of course, polygamy has recently done more harm to most families than good. That is why it might sound off when a young man says he wants to have or permits a polygamous home.
It used to be that African traditional societies viewed monogamy as the natural form of marriage. According to essay writers who have written hundreds of academic papers on polygamy, a monogamous married man in most of the African communities could not stand and speak in front of seated polygamous married men; they were regarded as weak men and thus, could not stand up for his responsibilities in the society. This is one of the reasons which led to most of the African men to be polygamous in order for them to fit into the social classes. Wife inheritance is also another cultural characteristic that allows men to inherit the wife when the husband dies. This is majorly practiced in the Eastern part of Nigeria.

Economic reasons
In most cases in African societies, people and persons who were economically stable would marry more than one wife. The poor ones would go for a monogamous marriage for economic stability. It was regarded as a symbol of realizing economic success. Children, especially the boys in a family, could provide cheap labor and a source of family protection. Cheap labor also ensured that the family realized higher-income generations. The family's socio-economic stability was then achieved or realized.
Barrenness
Children are often believed to usher in joy to the family. The desire for children is hence, one of the main reasons as to why people marry and some get married. In cases where a wife does not bear children, a man brings the second wife in search of children. The problem might be that the man himself is not in a position to sire children but often the women are blamed.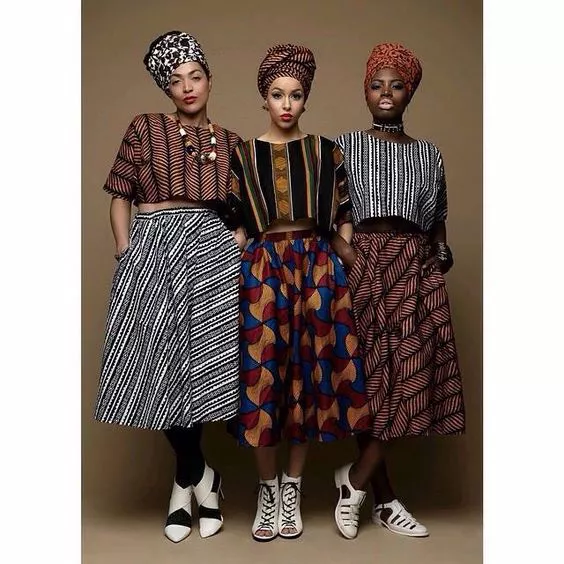 source: pinterest
Migrant labor
When men are transferred to work in towns, cities, or places far away from home, African traditional societies allow them to have another woman who will stay with him while away from home for work reasons.
Avoiding adultery
According to thorough research, 99 percent of polygamous married men use this reason as justification for their undertakings.
If you think there are more reasons why men go into polygamy please air your opinions in the comment box below. Let's know what you know.