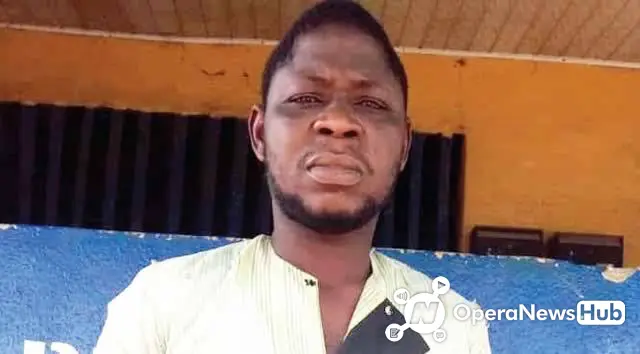 A seventeen year old girl in Ogun state has miraculously survived the ordeal of been raped, strangled and then thrown into a 10-feet-deep well.
It was revealed that after the teenage girl refuses the sexual advances from the suspect, The suspect, 28-year-old Godday Robinson, allegedly dragged the 17-year-old girl (names withheld), who was said to be on her way home from work, into the bush and raped her at Agbara, Ado-Odo/Ota Local Government Area of Ogun State. After surviving the evil attack, the girl exposed the culprit which also led to his arrest.
The state police command spokesman revealed in the state capital on Thursday that the suspect was arrested on April 24, after the girl mysteriously regained consciousness in the pit and was rushed to a hospital.
According to reports online the spokesman revealed that the suspect Robinson, was arrested after some intelligence reports from a good Samaritan to the policemen attached to the Agbara Division in Ado Odo-Ota that a young lady was lying unconscious in a 10-feet-deep well in a bush.